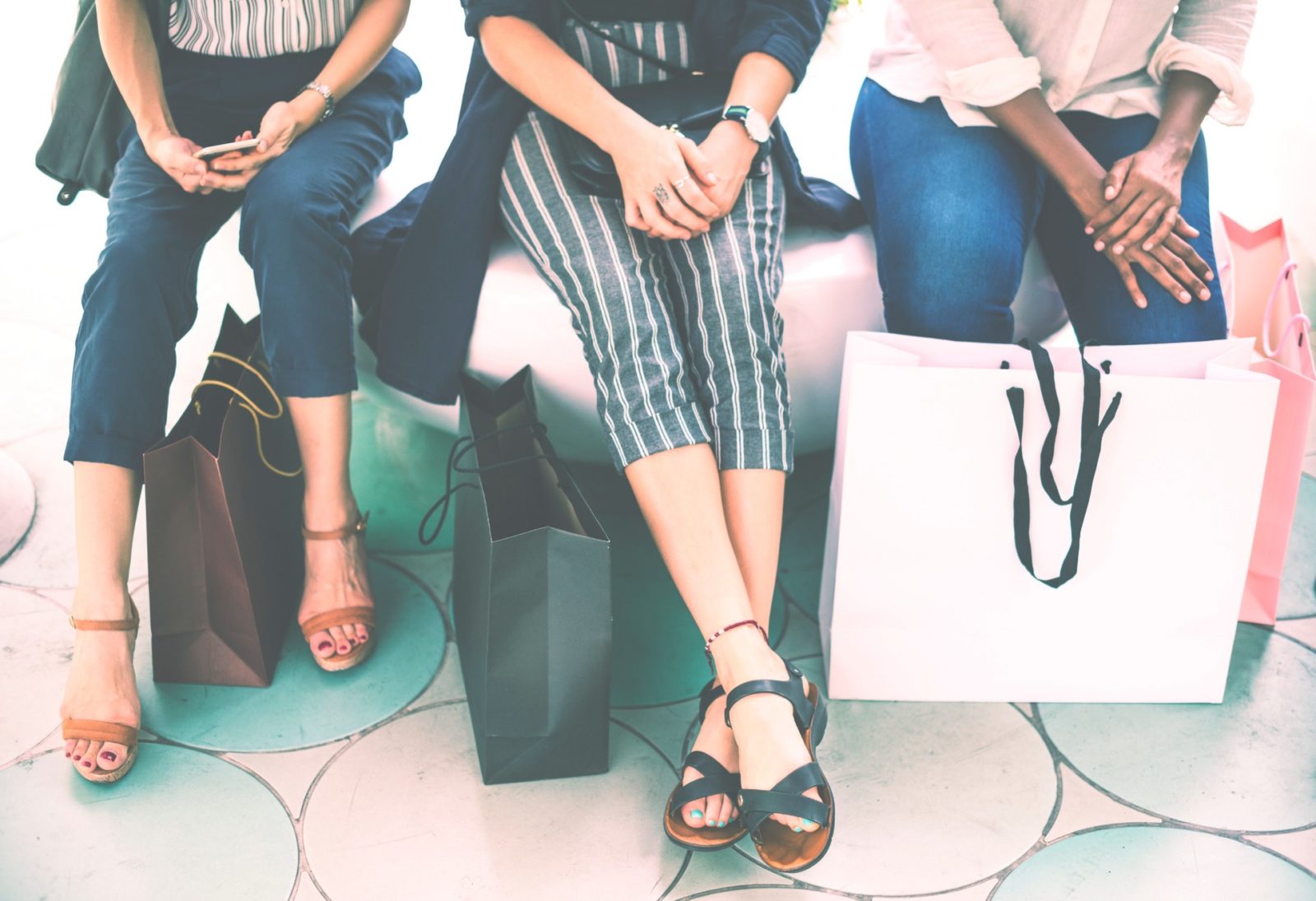 For those who love shopping, summer sales season is certainly one of the most exciting period of the year. Especially when you are on holiday and you can spend all the time you want going shopping. If you also add to this, the fact you are staying in a place like Villa Gilda, which is only five minutes away from Forte dei Marmi and its exclusive boutiques, you can be sure you'll have fun and you'll be able to "grab the bargain of the year".
But this in not where it ends! To grant our guests a unique experience, we developed a "hand free shopping service"; our drivers will drive you to two of the largest outlets in the area: you will have there the chance to visit the place and do your shopping, always with your hands-free.
You can spend a whole day surrounded by fashion at Serravalle Designer Outlet, one of the largest Outlet Villages in Europe, and then stop in Portofino for an aperitif drink.
Only a few kilometres from Florence you find The Mall Luxury Outlet, the most famous luxury brand outlet in  Tuscany. On the way back you can stop in Florence and visit the cradle of the Renaissance.
Ask at reception for more information.