A family trip to the Fosdinovo Castle and the Adventure Park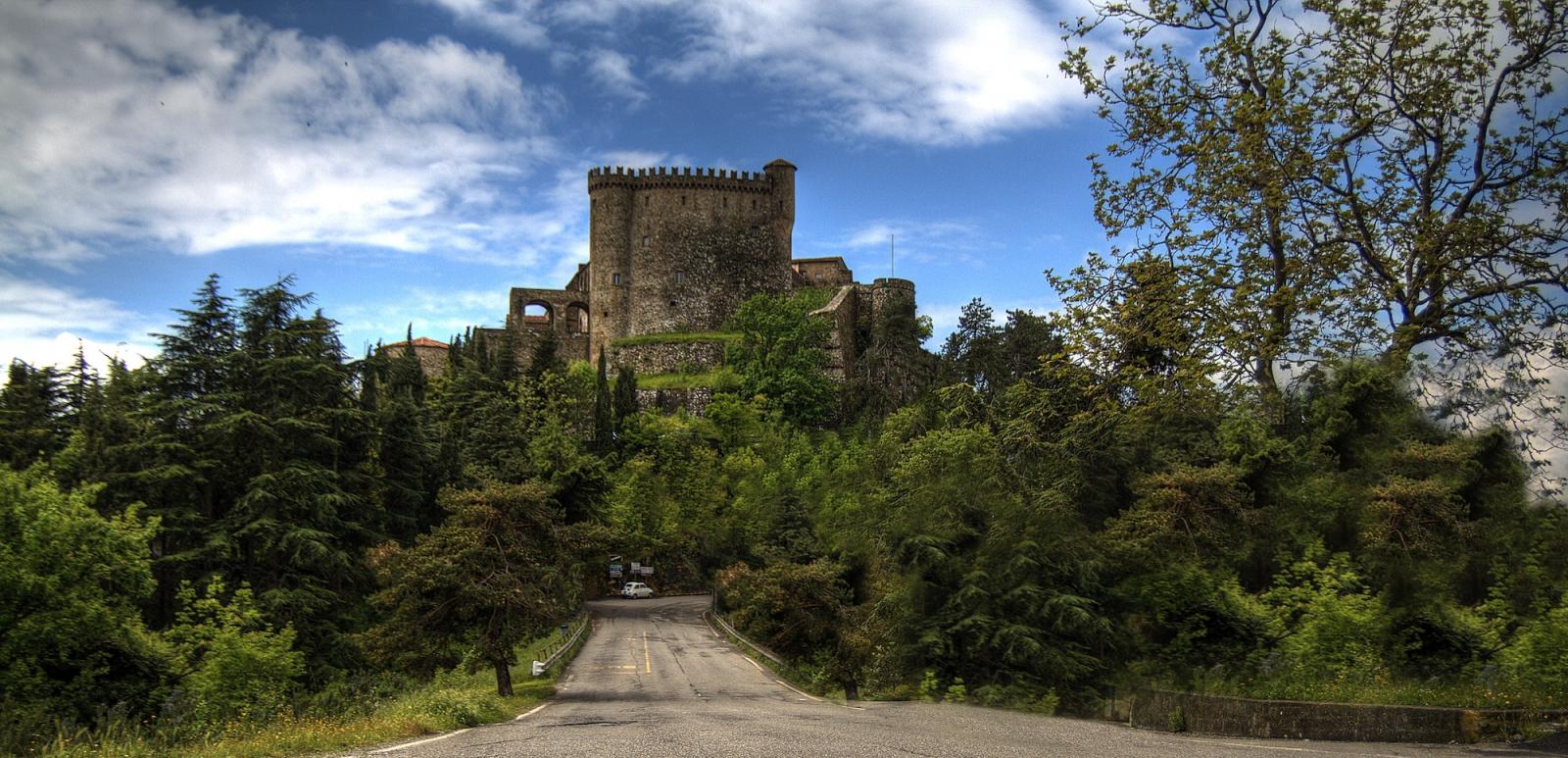 What can you do with your children when weather conditions do not allow you to go to the beach, or when you are looking for a funny alternative to usual holiday routine?
Villa Gilda provides its guests with many activities especially thought for families, as for example, the excursion to the Fosdinovo Castle, including a stop at the Adventure Park.

Malaspina Castle in Fosdinovo is a perfectly preserved majestic fortress, dating back to the early twelfth century. Today it is a museum, a cultural center dedicated to the production and diffusion of contemporary arts and a residence for artists and writers.
The Adventure Park is the perfect attraction for the entertainment of your children. Situated between Tuscany and Liguria, the park offers treetop courses, bungee trampolines, archery and mountain biking in the woods.
Ask the reception, we can provide you a shuttle service to go to and from Fosdinovo, book your entrance tickets and a guided tour of the castle.