The night of falling stars at Villa Gilda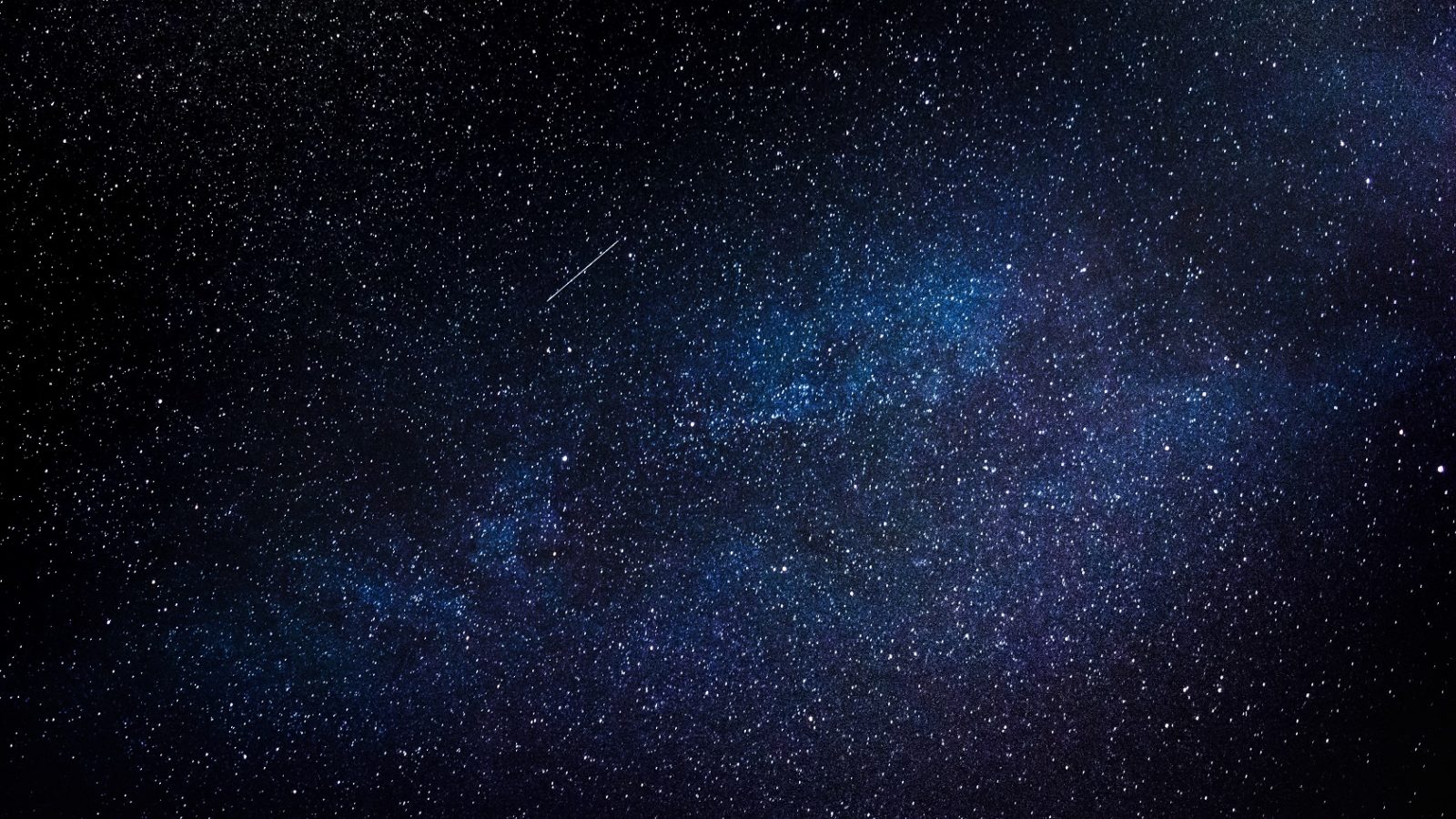 Saint Lawrence night (August, the 10th), known as the night of the shooting stars, is maybe the most famous summer night.
The legend tells that if you make a wish whenever you see a falling star, your dream will come true.
Therefore, on the night between August, the 10th and the 11th, everybody is looking at the sky, hoping to see some meteors leaving their trails. Villa Gilda has many romantic places that allow you to watch the Perseids meteor shower. You can enjoy this wonderful phenomenon settled on the cozy armchairs of the Belvedere Terrace or lying on the comfortable sun beds at the pool side, where you can also admire the meteor trails reflected in the turquoise water.
Should anybody wonder why this astronomical phenomenon is related to Saint Lawrence, history tells us that falling stars are there to remind us of the burning coals the Saint died on to defend his faith; that's why shooting stars are also known as Saint Lawrence's tears.
Waiting for this magical night, we wish all your dreams to come true.