The magic of Versilian nights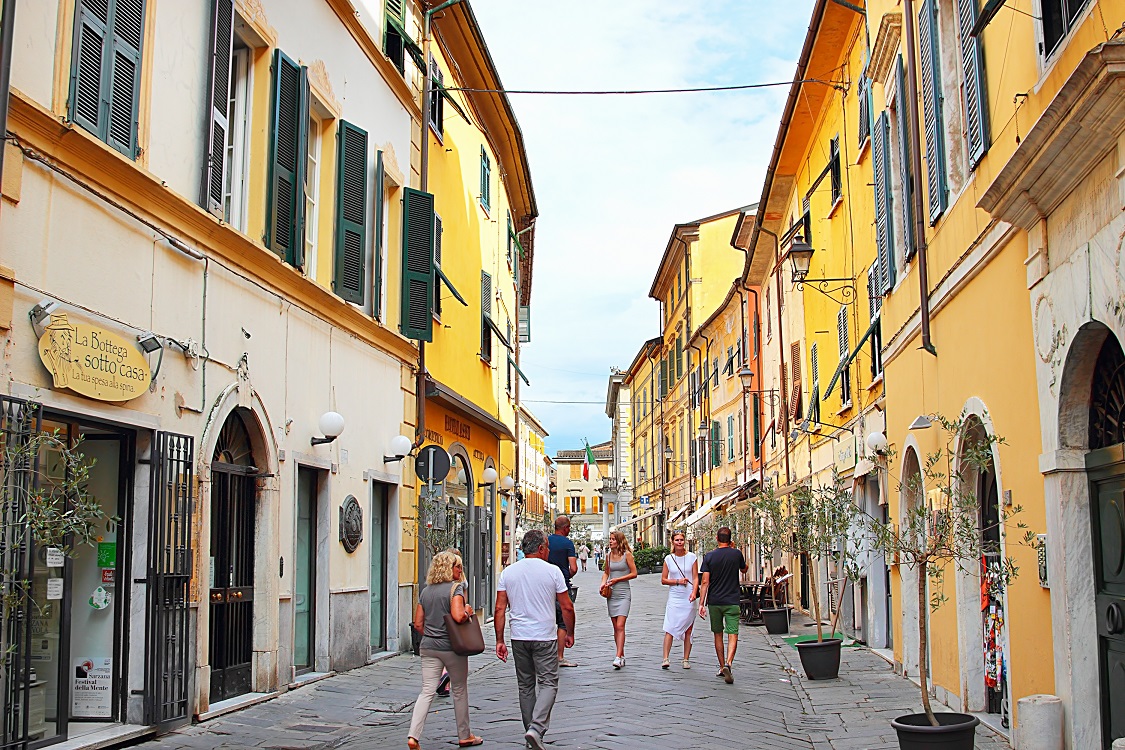 Summer nights in Versilia have always been renowned for its trendy bars and clubs, its seaside restaurants where you can taste excellent fresh fish recipes, its elegant shops that are the ideal place for those who love refined and luxury shopping.
But Versilian nights are also made of Renaissance squares, lit by the candles on the tables of outdoor restaurants, small bands playing live music, art exhibitions that transform the streets of a medieval village in an open air gallery, literary meetings held on the steps of a cathedral, theatrical festivals, classical and jazz music concerts.
Versilian nights are also the nights of Pietrasanta and its famous art galleries. The historic center of the town that can be considered the birthplace of marble sculpture, hosts this summer the works of Spanish artist Manolo Valdés.
Versilian nights are also the nights of Sarzana and its summer happenings, such as "Calandriniana" – the artistic event dedicated to paintings on large canvases ,that takes place in the homonymous square and allows curious and art expert to admire the artists at work – or "Soffitta in strada" that transforms the streets and squares of the town into a flea market
Villa Gilda's guests can ask the reception about the most interesting events in the area; we will be glad to provide you any information. We can also book you tickets for shows or concerts, or a table at a restaurant of your choice and provide you a van to drive you wherever you want, without worrying about traffic or parking.