The beauty of wellness at Villa Gilda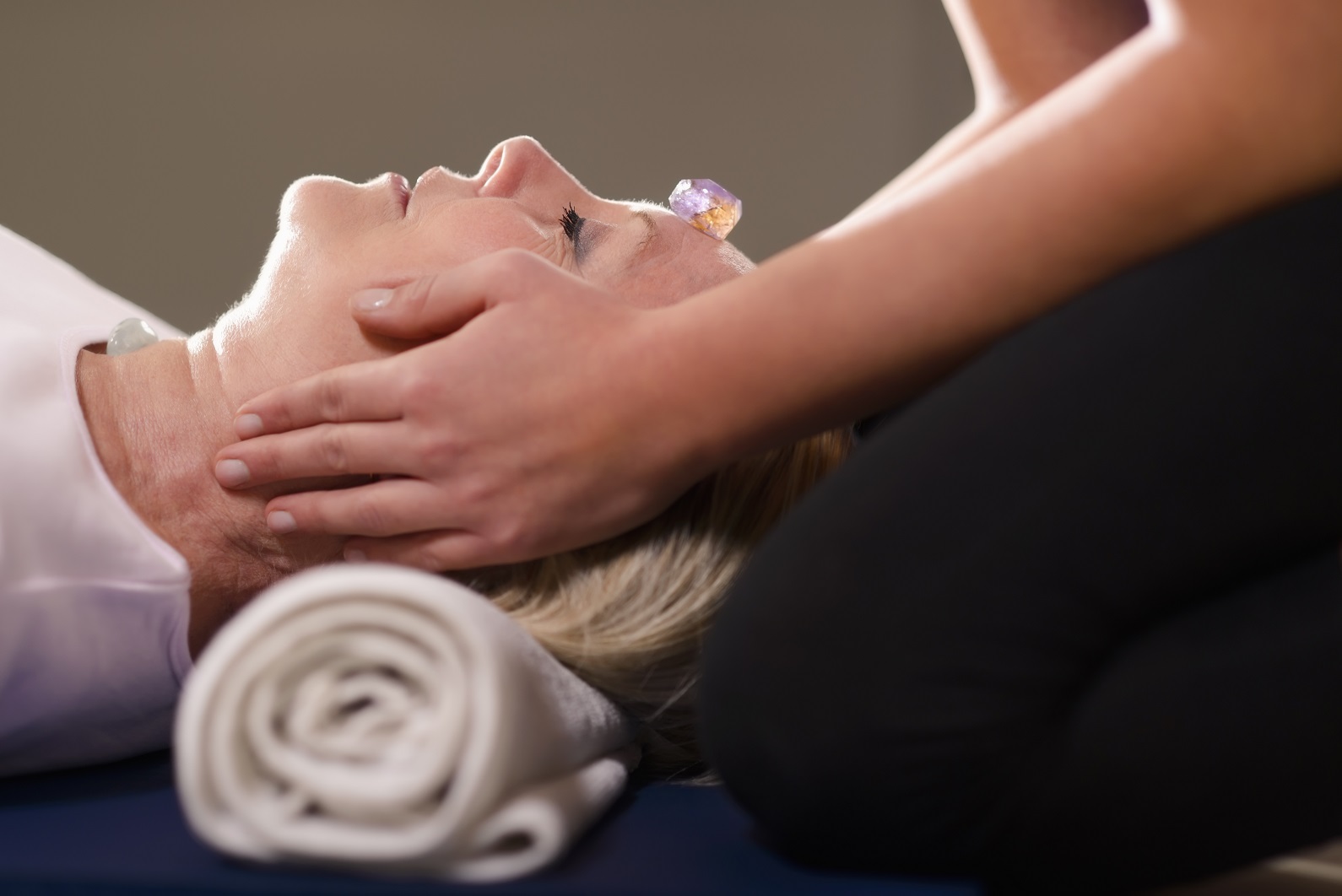 Holidays are the opportunity that we give ourselves to finally get away from the stress of our daily routine.
When work commitments are over, you turn your cell phone off (at least your work phone), you pick up your lightest clothes from your closet, your sandals, sarongs and swimsuits, you pack your suitcase and finally leave!
Villa Gilda wants to make your holiday really unique. We have, therefore developed for you many activities that will allow you to achieve the highest grade of relaxation and take the time to take care of your self.
You won't have to drive to a wellness centre. You can stay at the Villa and we will make for you an appointment with a beautician who can perform you a manicure, a pedicure and a depilation, or an experienced therapist who will give you relaxing or decontracing massages, lymphatic drainage, Ayurvedic and reflexology sessions.
Moreover, if you don't want to neglect your sport training, we can organize private fitness classes, muscular awakening on the Bellavista terrace or private swimming and aquagym lessons.
Ask the reception staff: we will be happy to fulfill any request.