Happy "Ferragosto" everyone!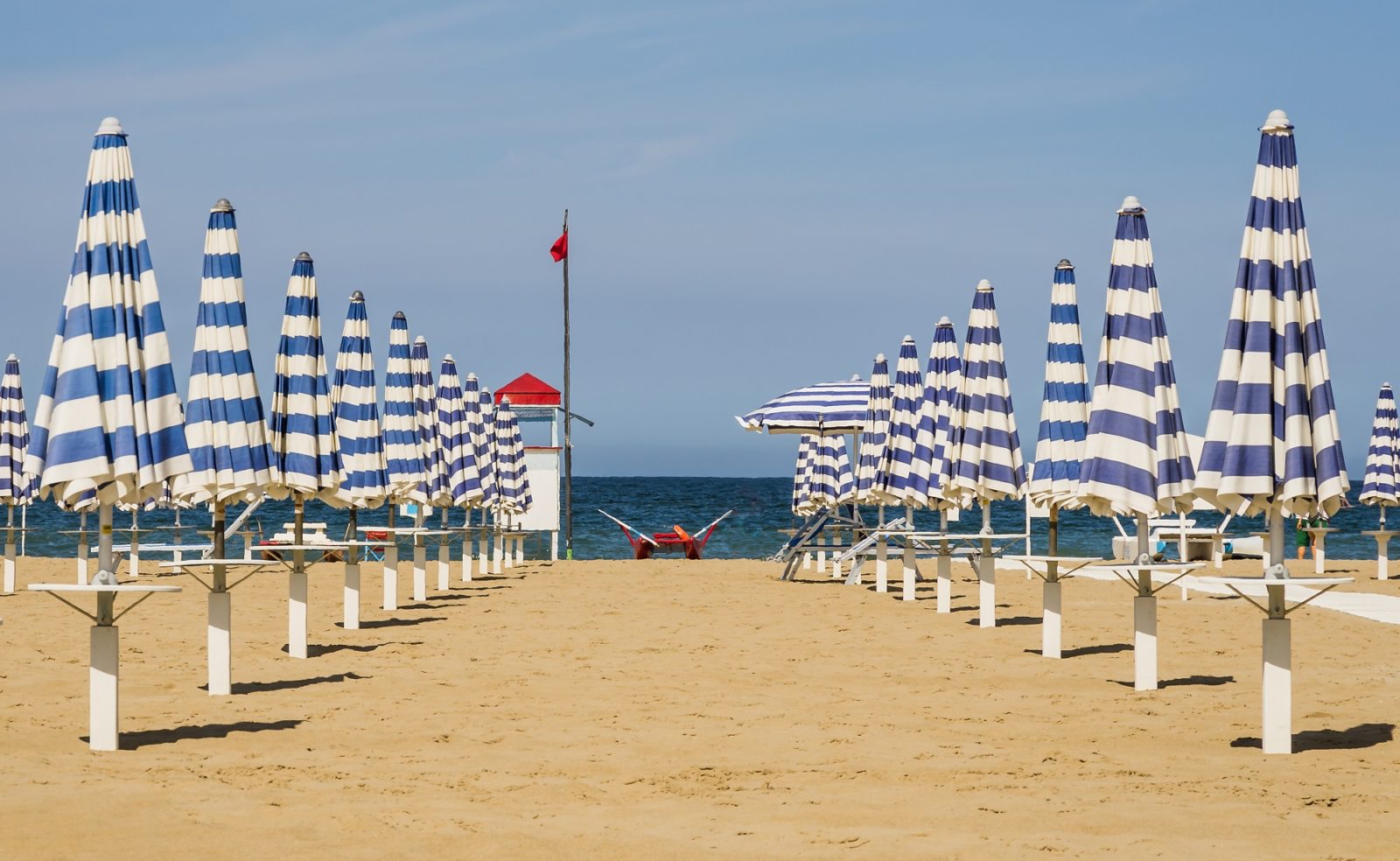 Here we are! The most important summer day, August 15th is about to come. You may wonder, where the (Italian) habit of celebrating August 15th comes from.
It has very ancient origins, dating back to Emperor August (18 B.C.), who established a period of holidays and celebrations named «Feriae Augustus» (Augustus' festivity).
As it often happened, Catholic Church transformed it into a religious celebration: the Assumption of Virgin Mary.
All around Italy people use to celebrate Ferragosto with traditional festivals and events: the most famous is probably Palio dell'Assunta in Siena. On August 15th, the city boroughs («Contrade») compete in a horse-race in the beautiful Piazza del Campo to win the Palio (an embroidered tapestry given as prize).
Another popular traditional event is Palo della Cuccagna (Cockaigne pole), a Celtic game that originated in Trentino during the Mozac Festival and that takes place all over Italy: two or more teams compete to catch prizes (usually food) at the pole's end.
What about Versilia? Of course, we celebrate August 15th with plenty of good food. Ferragosto lunch is the appointment Italian families can't absolutely miss: a Lucullan meal that includes many fish dishes and ends with a cold slice of watermelon.
And in the afternoon, let's go to the beach and, according to the tradition, have fun throwing a bucket of sea water on those who walk on the seashore. A hilarious moment for all the children… and for adults too!
You can than decide to take a walk to aid digestion or simply go back home and rest.