Discovering the Liguria of Byron and Shelly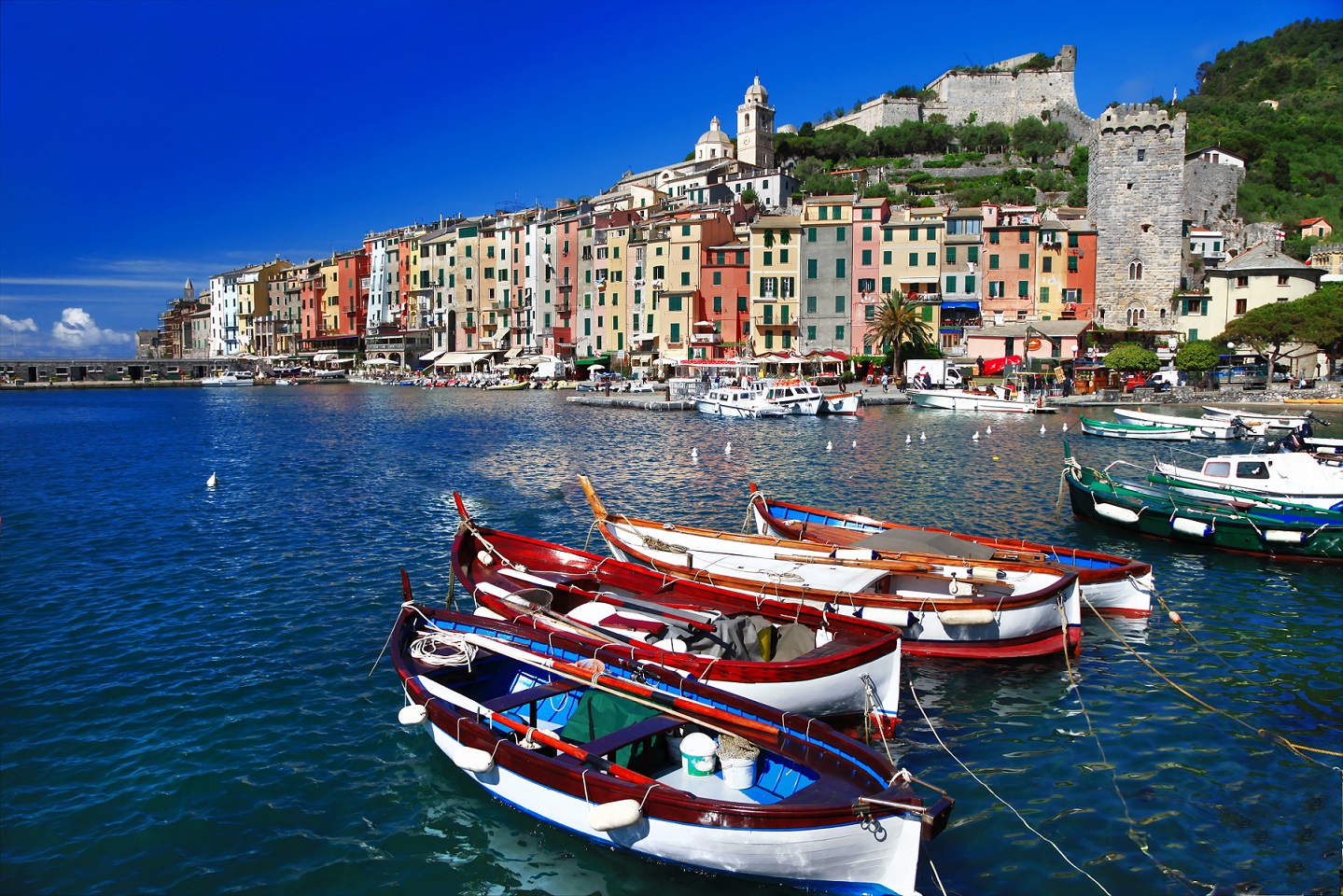 Enclosed between Lerici and Portovenere, the Gulf of La Spezia, a deep bay on the Ligurian coast, offers you some of the most beautiful and unique landscapes of our Bel Paese.
The gulf was an unmissable stop on the 19th-century Grand Tour, thanks to its breathtaking views of the sea and its picturesque villages; it has always been able to attract tourists and travelers from all over the world. Also known as the Gulf of the Poets, it owes this second (and certainly more famous) name to the fact that many of those who chose it over the centuries as a privileged destination, were artists and poets.
Lord Byron fell in love with Lerici when a bad fever forced him to stay there. Mary and Percy Shelly in 1822 chose San Terenzo and stayed at Villa Magni, a beautiful white house with arched architecture overlooking the sea. Virginia Woolf also spent some days here during his trip to Italy. David H. Lawrence, the author of "Lady Chatterly's lover" preferred Fiascherino as his favorite "buen retiro"; he stayed there with his red haired partner, Frieda, the sister of the legendary German pilot known as Red Baron.
Nowadays, a boat on the sea is certainly the best way to discover these wonderful places. We offer our guests a day boat trip, you can share with your partner, if you are looking for romance, or with your family if you want to have fun. On a private boat, you avoid the annoying crowd of tourists and the long queues for boarding you always find on public boats.