Discovering Grotta del Vento and Antro del Corchia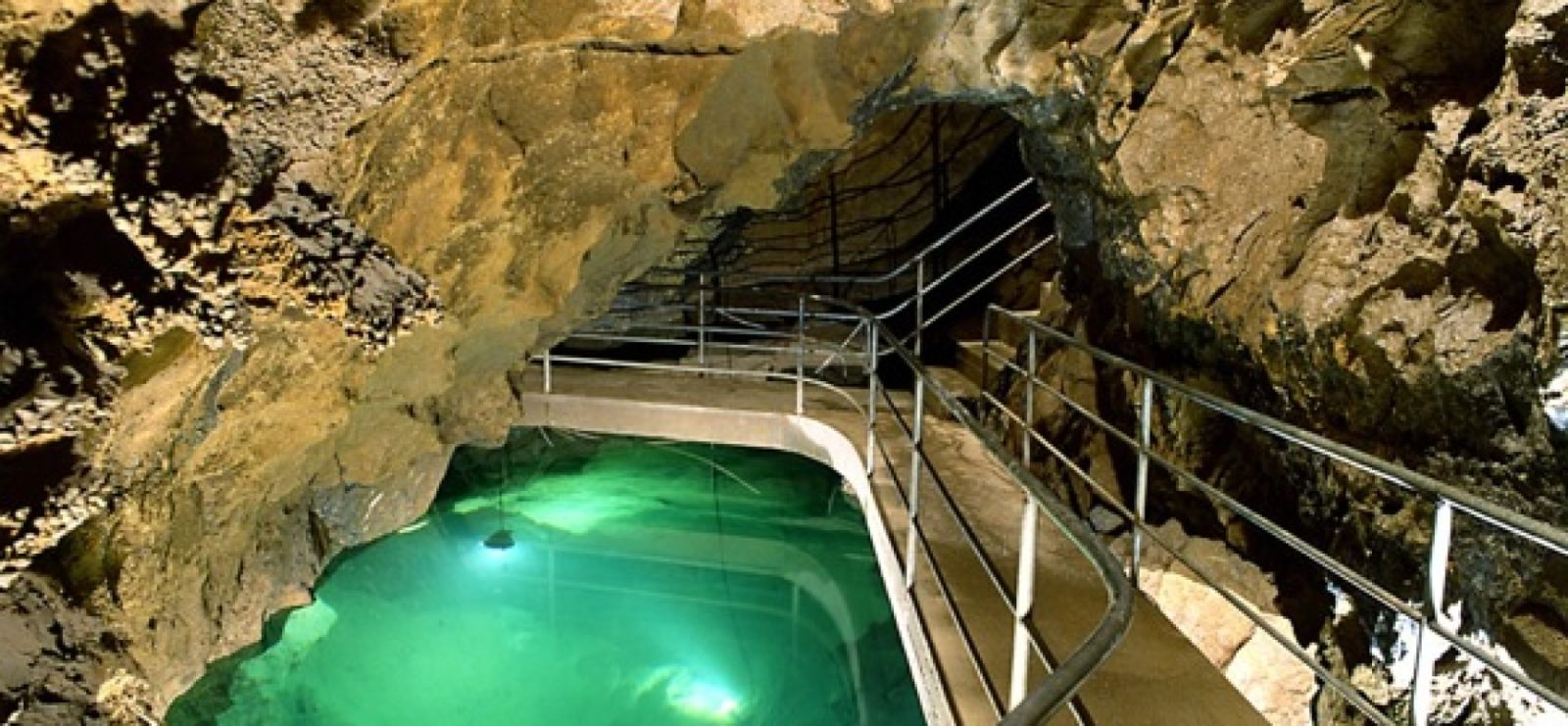 Versilia's territory is made of thousands of attractions, all worthy to be visited. Not only you can find golden beaches, blue sea, Renaissance villages, ancient medieval churches, parks and natural oasis, but also a unique and unrepeatable underground world, filled with charm and mystery. In the Apuan Alps there are some speleological complexes that are among the largest and most articulated in Europe. We organize for our guests excursions with expert guides that will lead you to the discovery of the Grotta del Vento, the first cavern found and explored in Versilia and the Antro del Corchia, the deepest in Europe.
Both visits are suitable for the whole family; cement paths and lighting systems have been installed to ease the access to both sites. Our staff will be happy to arrange for you a shuttle service to the sites and a guide that will accompany you on your visit. All our guides speak English, French, Spanish, German, Portuguese, Russian.