Boarding on an ancient sailing boat to the Gulf of Poets and Cinque Terre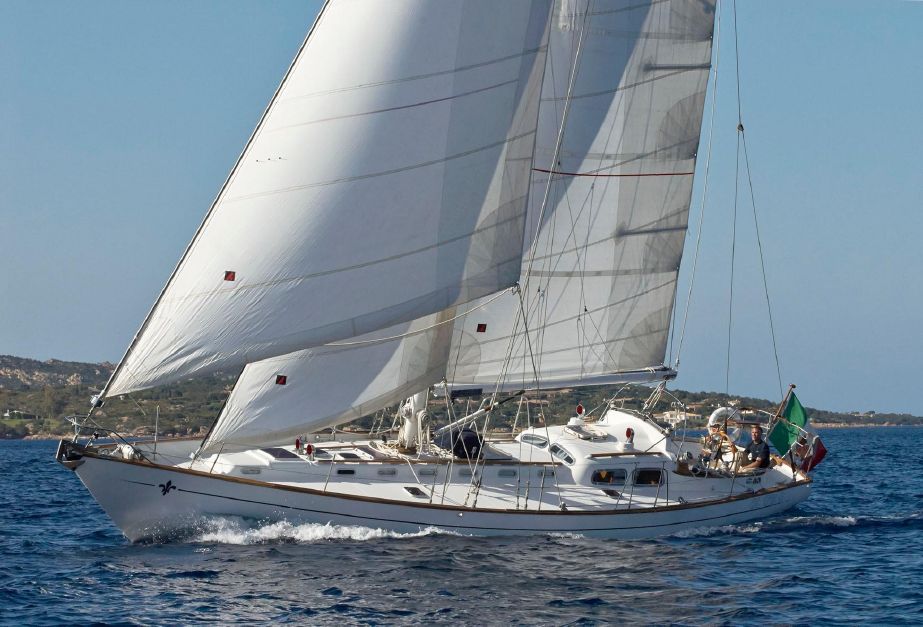 The best way to discover the hidden beauties and treasures of the Gulf of Poets and the marvellous Cinque Terre, is from the sea, by boat; it allows you to absolutely enjoy those suggestive and breathtaking views that have made Liguria one of the most popular destinations for travellers and tourists coming from all over the world.
Moreover, if you sail along the coast on Nogoli, a sensational ancient sailing boat, you will take advantage of the amazing landscape and crystalline water but most of all, add some magic to your cruise.
If you want to live this unforgettable experience, just ask at the reception; we will be happy to organize everything for you.
The ship sails from the Port of Mirabello (La Spezia) at 10 am. If you don't have your own car, we will provide you a shuttle service.
The first stop will be in Portovenere, just in front of the oldest and most spectacular part of the village with its 15th century beautiful church Nostra Signora delle Grazie. The ship will then sail to the Cinque Terre, to let you admire the five fishers' villages that have been listed as a UNESCO World Heritage Site since 1997.
During the cruise, the boat will stop to let you dive into the sea, swim, do some snorkeling or simply lay down under the sun and relaxA light lunch will be served on board. The boat will be back at the Gulf of Poets at about 5 pm.