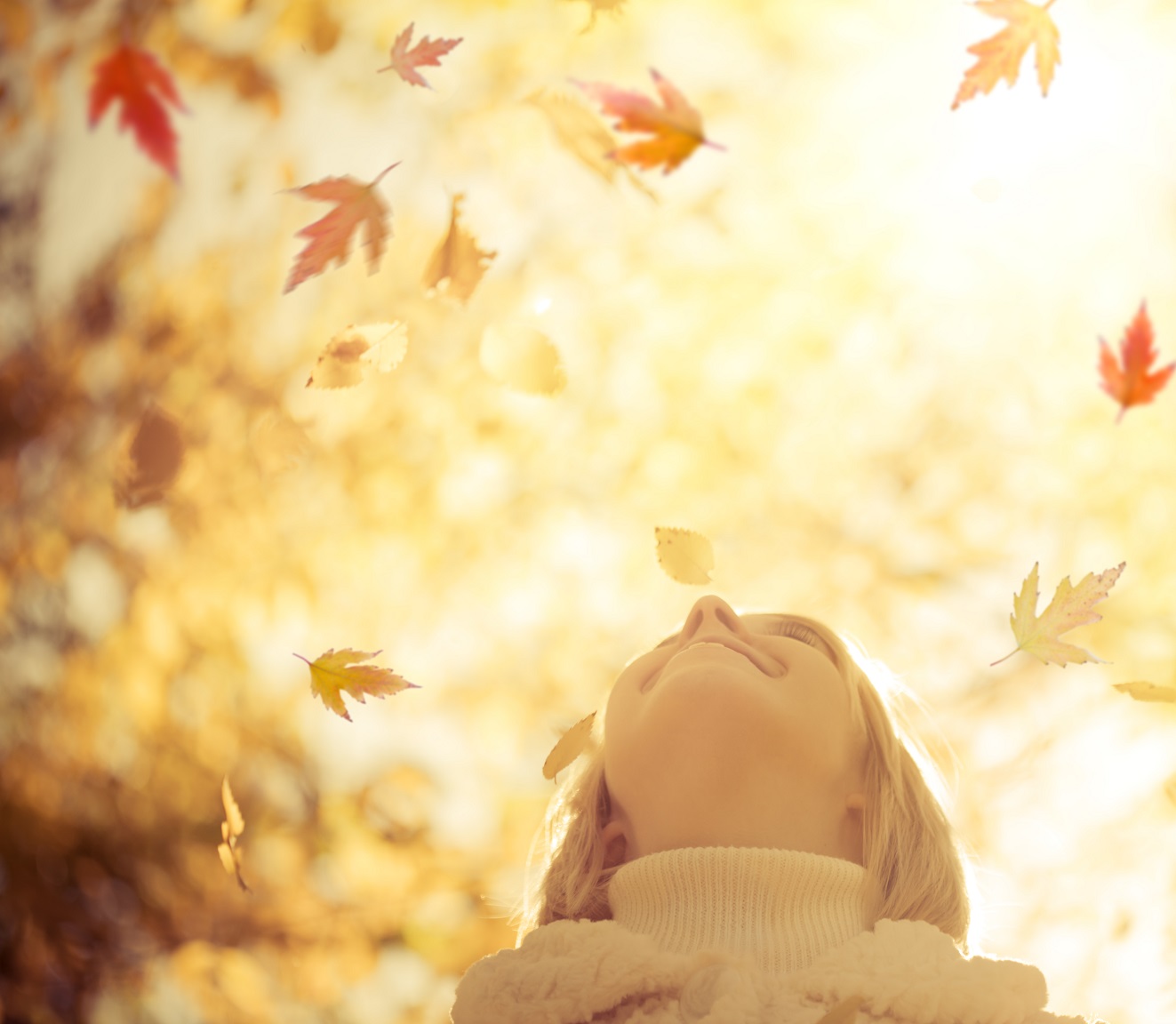 The end of summer always brings some nostalgia, as if the most beautiful and cheerful period of the year was irremediably over and you had to wait another 12 months for it to come back again. Definitely, it is a lie. Especially in Versilia. It is true that the hottest and longest days are almost a memory already, but it is also true that temperatures are still pleasant and this territory in particular has many secrets still to be revealed and endless experiences yet to be experienced. The first thing you may notice is the different color of the sky: a limpid crystalline blue that reflects in the sea as in a mirror. Those who know this territory can see that autumn is coming precisely due to the changing of colors; it makes the landscape look like a different place to be discovered again and again.
Without the crowd of tourists, Versilia reveals its most intimate charm that is made of long walks on the now less congested beach; of idle afternoons in the cafes of its many historic centers such as Pietrasanta, Tuscany small Athens; evening shopping in Forte dei Marmi; the discovery of its nature through horseback rides in the pinewoods and on the coast, or trekking and mountain biking excursions in the Apuan Alps.
Please ask our staff at the reception; we will help you find the activity, the visit or the experience that better suits your tastes and interests.