A trip to the quarries of Michelangelo's David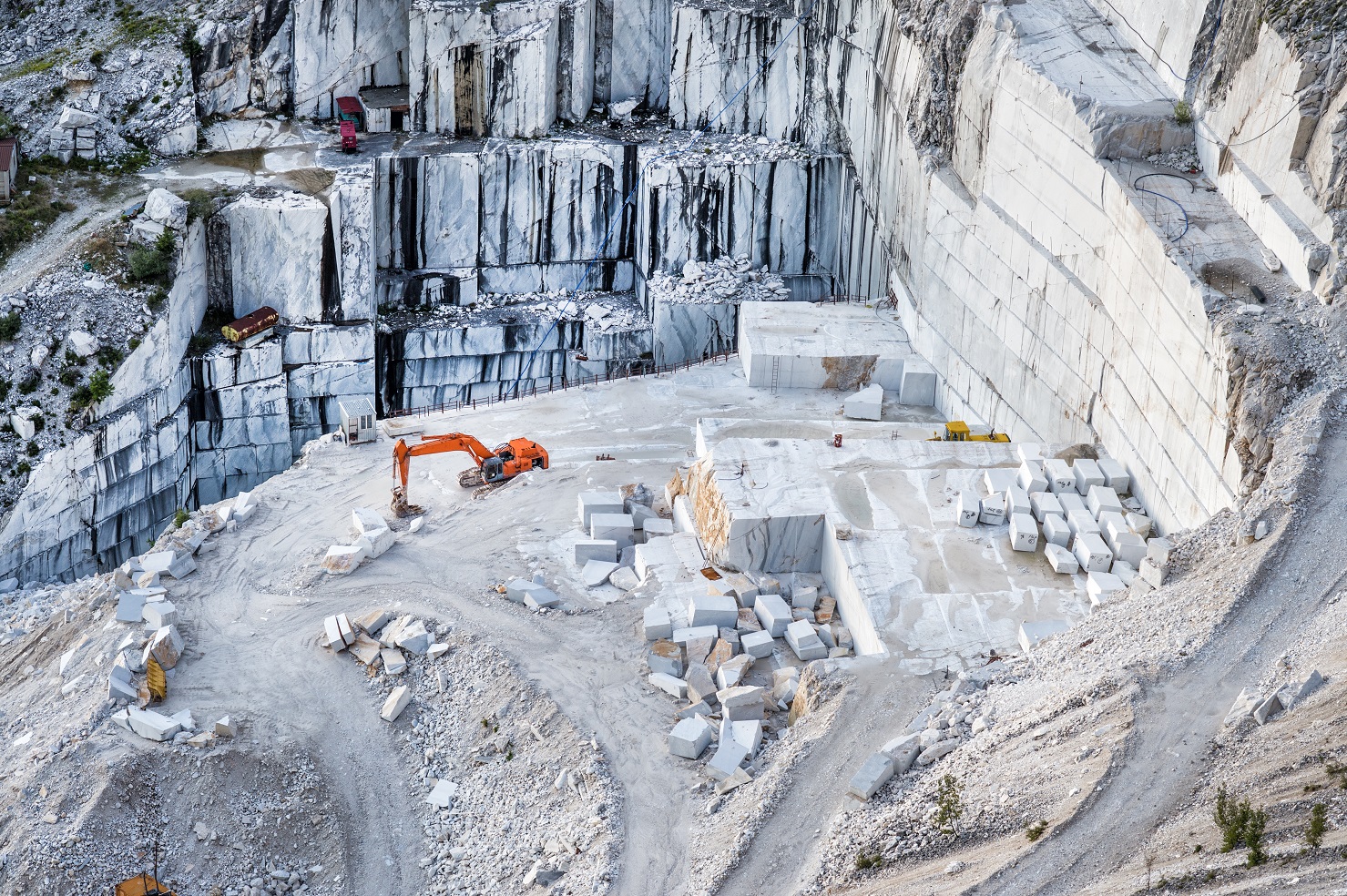 Situated on the slopes of the Apuan Alps, Carrara has always been considered marble's world capital. All over the centuries, precious white marble blocks used to build palaces and cathedrals or to carve the eternal statues which symbolize perfection and beauty where extracted from Carrara's marble quarries.
Even the legendary marble block which seemed "impossible to carve", used by the great Michelangelo to create his David, comes from a quarry near Carrara that is still operational nowadays and still can be visited by tourists.
We organize for our guests personalized tours in jeep, to discover the world of marble, its many stories that involve the greatest artists of all time.
An expert guide will accompany you to let you discover all the secrets of the techniques of extraction and transport of marble, from Roman times to the present day. Ask our staff, we will be happy to organize an unforgettable experience for you.