A romantic night in Pietrasanta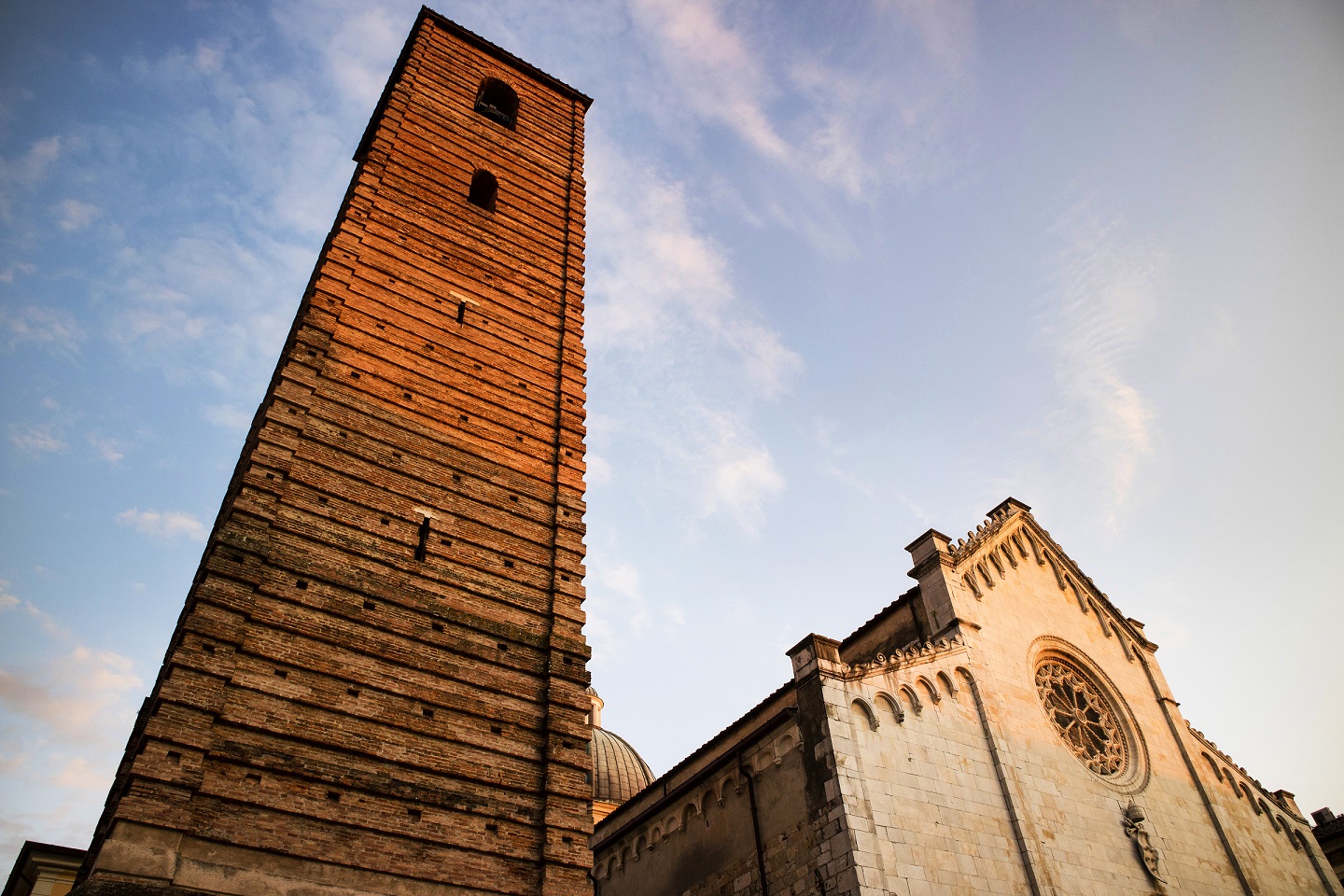 Is there anything more romantic than a candlelight dinner in a small classy restaurant, all while seated at an open air table and surrounded by the beautiful monuments and works of art of a charming historic town center? Pietrasanta, Versilia's county town, which is only a few minutes drive from Villa Gilda, can offer you this magic and much more. Known all over the world as "Little Athens", Pietrasanta owes this name both to its centuries-old bond with the processing of marble and to a more recent characteristic, that of attracting international sculptors and painters, such as Ferdinando Botero and Igor Mitoraj. Renowned for its elegant art galleries, old artisan workshops and its fashion boutiques, every summer, the streets and squares of Pietrasanta's historic centre become a unique, huge open-air gallery that host an important monographic exhibition.
Manolo Valdés is this year's guest of honor. Spanish by birth but New Yorker by adoption, Valdés is an eclectic and versatile artist, appreciated all over the world. His works are exhibited in some of the most prestigious public and private museums: from the Metropolitan Museum of Art in New York to the George Pompidou Centre in Paris, from the Museo Nacional Centro de Arte Reina Sofia in Madrid to the Kunstmuseum in Berlin, or the National Art Museum of China in Beijing.
If you want to discover the secrets of this charming town without the stress of driving and wasting your time to find a car park, our drivers can drive you to and from. Moreover, we can provide you an expert guide who will reveal you, Pietrasanta's historical and artistic treasures. The reception staff will give you any information you need.